Corrosion Course Introduces Attendees to New Module
This week we ran a series of three one-day courses. The first two days centered on modeling batteries and fuel cells, as well as electrodeposition applications. Today, the course looked at simulating corrosion. This was a great opportunity for a number of our customers and other interested people to try out the new Corrosion Module.
The Corrosion Module is used to model corrosion and cathodic protection taking into account electrochemical reaction kinetics, mass and heat transfer, fluid flow, and electrodes that can change in shape due to corrosion batteries. It includes intuitive user interfaces that allow the user to specify the corroding geometry, material properties, and the parameters to be used in the electrochemical equations, such as Nernst-Planck, Butler-Volmer, and Tafel Equations.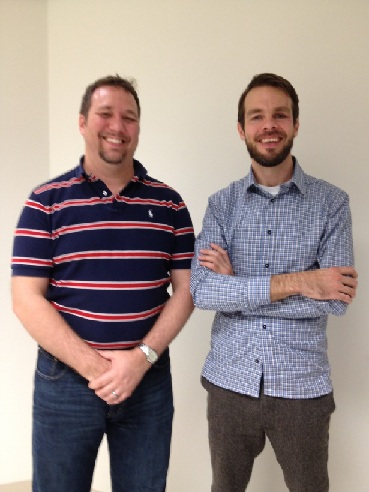 At the conclusion of the course today, we had a chance to discuss with some of our attendees their thoughts on the course. The feedback was very positive. In particular, Jason Lee from Naval Research Laboratory showed great enthusiasm towards the new course. In our discussion Jason said, "Excellent course involving the complexities of modeling corrosion phenomena. The example models provided a great starting point for engineering the effects of moving boundary conditions, something that has a very steep learning curve when starting from scratch."
It was a successful week for our new courses. Thank you to all who joined us in experiencing Batteries & Fuel Cells, Electrodeposition and Corrosion.
---
---
|
© 2017 by COMSOL Inc. All rights reserved