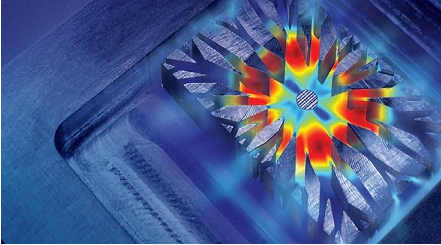 I have just come back from a bit of a vacation and boy was it hot! Here, a large part of the US has been going through record high temperatures and most of my time was spent trying to keep cool. How nice then to mention a story about cooling.
Read more
---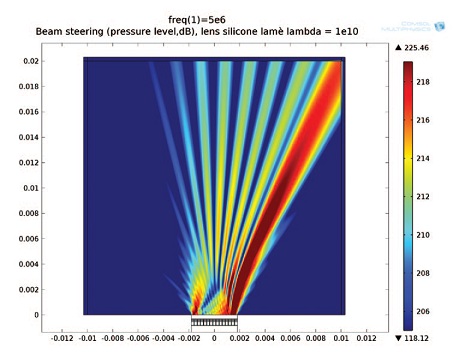 In an earlier blog post, I commented on how acoustic waves are being used in a biomedical setting, to identify malaria in small fluid samples. A more traditional use of piezoelectric devices was written about in the latest COMSOL News. Here, an Italian company, Esaote S.p.A., uses them to produce improved ultrasound imaging systems.
Read more
---

One of the interesting stories to come out of the latest COMSOL News concerned a couple of great researchers, Dr. Ozgur Yildirim and Dr. Zihong Guo, and how they use simulations in their inventing process. They work in an invention/prototype laboratory in Bellevue, WA for Intellectual Ventures, a global leader in the business of invention.
Read more
---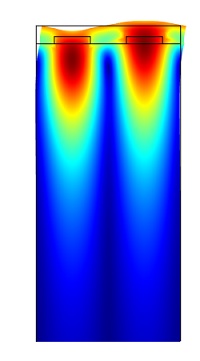 I have always connected Surface Acoustic Waves (SAWs) as phenomena useful for sensors; where SAW devices act as the medium that transfers mechanical energy (of what you're measuring) to electrical (what's used to measure it). SAWs would occur at the surface of a piezoelectric device, mechanically changing it, and then the resulting electrical behavior would be used to provide the measurement. We have a great example that shows how such things can be modeled in a SAW gas sensor.
Read more
---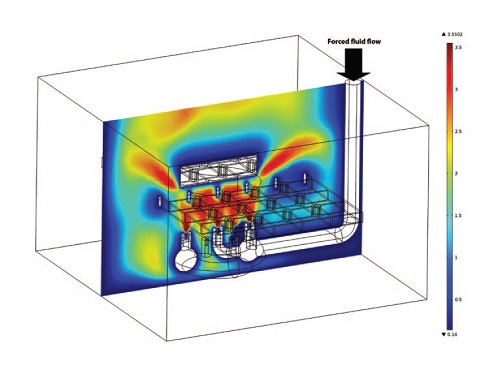 COMSOL News contains two application briefs from our colleagues at AltaSim Technologies. The first has already been mentioned in this blog and interested many of the readers of this blog. This second story concerns Conjugate Heat Transfer.
Read more
---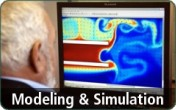 We are happy to announce that SC Solutions, Inc. is now part of the COMSOL family of Certified Consultants! Located in Sunnyvale, California, SC Solutions (SC) provides modeling and simulation consulting and R&D services to customers across several industries for numerous application areas. As a Certified Consultant, they assist their customers in analyzing and improving on current products and processes by providing them with model-based process control solutions. SC also delivers customized multiphysics models that customers can use for routine […]
Read more
---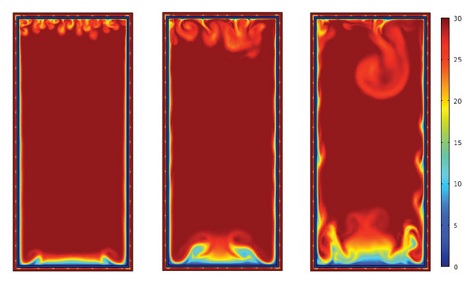 According to a study done by Brunel University in the United Kingdom, the food sector is among the top five energy-consuming industries. The transportation of food, including keeping it refrigerated, is one of the larger contributing factors to this energy-consumption and subsequent greenhouse gas emissions.
Read more
---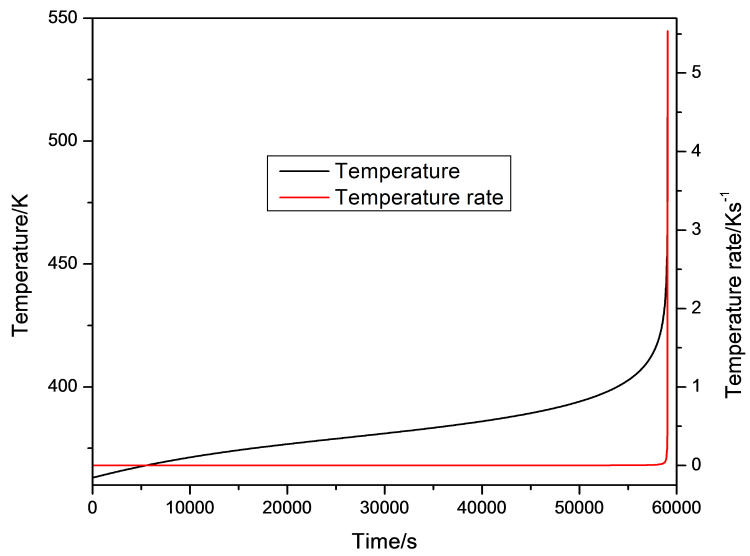 Previously, I wrote a blog post about Fiat using modeling to simulate the cooling of their lithium-ion battery packs. This got me wondering how lithium-ion batteries actually get hot in the first place.
Read more
---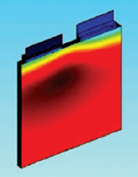 This was the sentiment shared by Michele Gosso of Centre Richerche Fiat in Italy. On the forefront of designing electric and hybrid vehicles in the small truck market, Fiat will soon be introducing this technology to their famous Fiat 500.
Read more
---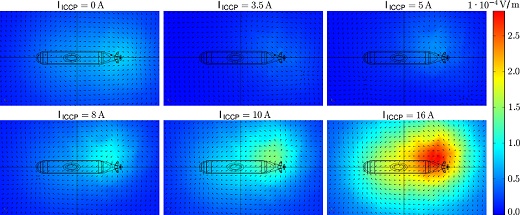 It's long been known that a danger with corrosion is that it compromises the structures that it affects. This is particularly relevant for the naval industry where material failure leads to leaks and the like. Now, another danger is becoming apparent.
Read more
---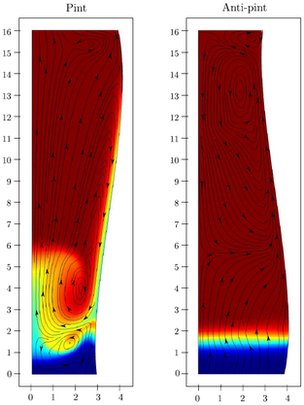 Before you drink your next pint of Guinness, have a close look at the bubbles in the brew, and see if they sink. Apparently they do. Now a group of scientists from the University of Limerick in Ireland (where else?) has modeled the phenomenon of sinking bubbles in Guinness beer to lend weight to this finding and provide a theoretical explanation.
Read more
---
Get new posts by email
---
Categories
---
Tags