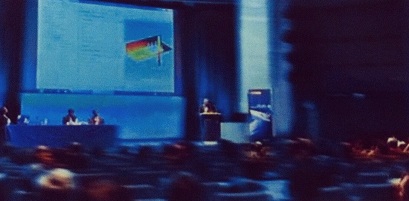 If you've been keeping up with the blog you'll have noticed our coverage on Toyota's story on cooling the electronic components of their hybrid cars. This article was featured as a cover story in IEEE Spectrum's Multiphysics Simulation insert, as well as in COMSOL News. Now we are thrilled to announce that the Principal Scientist at Toyota Research Institute of North America is going to be speaking at the COMSOL Conference in Boston this October.
Read more
---
As Program Chair of the COMSOL Conference in Milan this year, I'm excited to announce that Marco Cati will be a keynote speaker presenting his design and optimization of ultrasound imaging systems at his company, Esaote S.p.A..
Read more
---
I am pleased to announce that we have received 130 abstract submissions for the COMSOL Conference Boston! These have been sent off to our Program Committee for review and we're looking forward to a great meeting with presentations of many different multiphysics applications. As the Program Committee Chair, it has been exhilarating to read how much is being done within the world of multiphysics modeling and simulations.
Read more
---
A new series of courses addressing the fundamentals of the software independent of physics is to be introduced at the COMSOL Conference 2012 in Boston and Milan. These minicourses include solvers, optimization, meshing, post-processing, and equation-based modeling.
Read more
---
The early bird abstract submission deadline for the Milan conference is in two weeks. By uploading your abstract by June 22nd you will receive a reduced registration rate.
Read more
---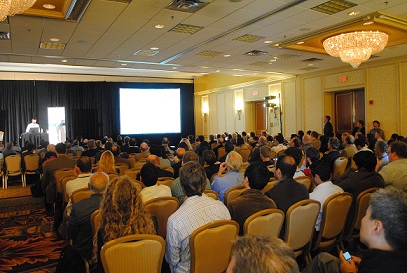 It's already the month of June, and the early bird abstract submission deadline for this year's conference in Boston is nearly upon us. June 15th marks the last day of the opportunity to receive a reduced registration fee of $195 for those who want to submit an abstract.
Read more
---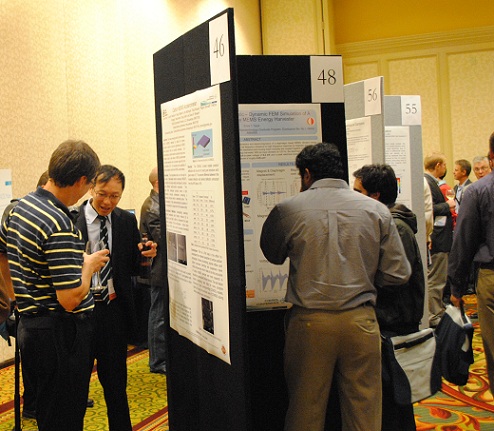 The early bird abstract submission deadline for the COMSOL Conference Bangalore is approaching soon, on 13th July. Submitting the abstract by this date gives you access to conference registration at a reduced rate. You can find submission and conference details on the Bangalore Call for Papers page.
Read more
---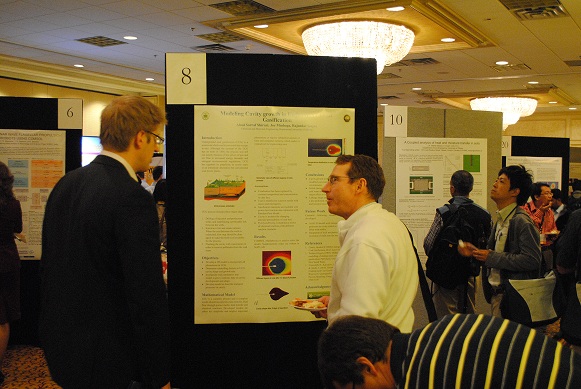 The Early Bird Abstract Submission Deadline for the COMSOL Conference Boston 2012 is fast approaching — in fact it's exactly one month away from today! If you submit your abstract prior to the deadline on June 15th you will receive a reduced registration fee. In case you need to edit your abstract, we are enabling you to do so through the My Conference page even after submission. This feature will be open for you until the Final Abstract Submission deadline […]
Read more
---
We are excited to reveal our recently added list of over 20 different preliminary minicourse topics that will be offered at the 2012 conference in Boston. The list includes, but is not limited to topics such as:
Read more
---
I can share in the enthusiasm Valerio expressed in his blog about chairing the COMSOL Conference Program Committee. The difference for me is that I am chairing the Boston Conference for the very first year!
Read more
---
I was reading Fanny's blog post about the call for papers and it reminded me of my duties as program chair of the COMSOL Conference 2012 that will be held in Milan, Italy. I had gotten distracted. At the time I was working on a two-phase non-isothermal flow simulation and I was lost in my train of thought… "How to correctly represent volume forces? Is it ok to use the Boussinesq approximation? Is this mesh fine enough? Am I using […]
Read more
---
Get new posts by email
---
Categories
---
Tags