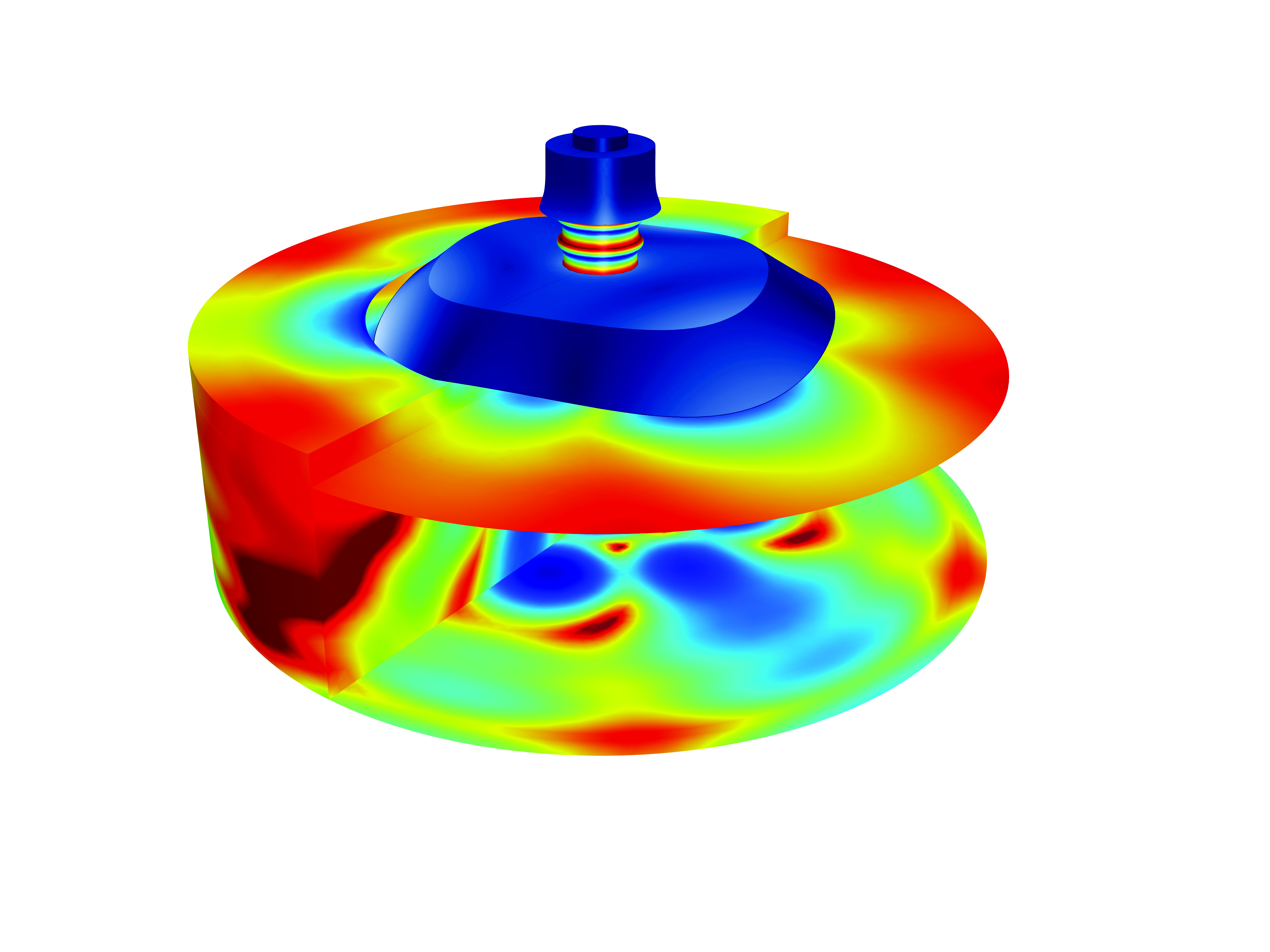 Many devices live with a dry, technical name that either basically says what the device does, or is an acronym of that dry, technical name. Very few get a nickname that sticks to become the industry standard.
Read More
---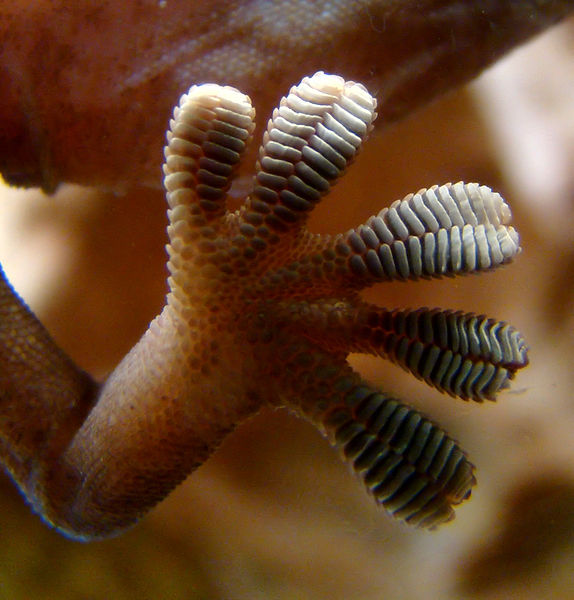 Gecko lizards use dry adhesion forces to climb vertical and even backward-slanting walls. Yet, despite the strength they provide for holding their body to such walls, you can easily pluck them from their surface, and no residue is left behind. Imagine doing that with a TV.
Read More
---
I'm currently working with images for some marketing material for our Conference. Soon we'll be sending out the Call for Papers for the 2012 COMSOL Conferences, which will have an image of a solar thermal collector incorporated into it.
Read More
---