Vineet Dravid, Managing Director of COMSOL India reports…. "The 3rd COMSOL Conference in Bangalore was an exciting event. It was kicked off by a keynote address by the VP of Product Management, Bjorn Sjodin, who introduced the Particle Tracing Module, the Physics Interface Builder and other new features of COMSOL version 4.2a. This was followed by Pranay Goel, IISER, who talked about the basis of insulin secretion in the pancreas, and then by R Venkatraghavan, Unilever R&D, who gave a […]
Read more
---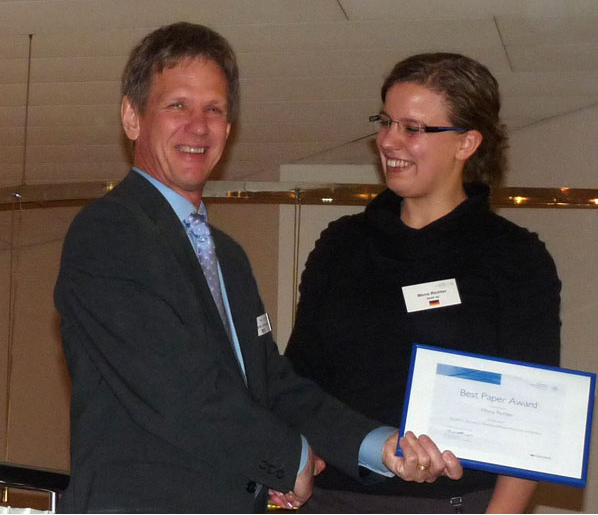 Mona Richter from the Agricultural Centre at BASF, Limburgerhof, was a worthy winner of one of the Best Paper Winners at the Stuttgart COMSOL Conference. Treating soil as a bioreactor, she, together with Sylvia Moenickes, Otto Richter, and Tom Schröder, looked at reaction-diffusion processes and biofilms.
Read more
---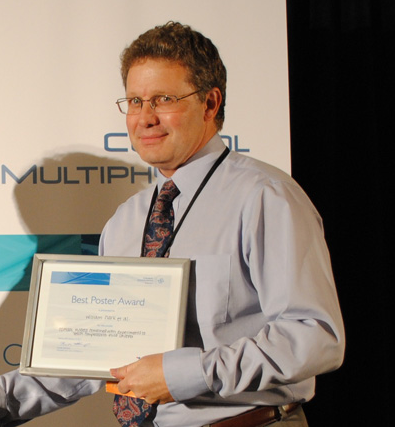 Using COMSOL Multiphysics for educational purposes is well described by the second winner of the Best Poster Award. This went to William Clark, from the Chemical Engineering Department at Worcester Polytech, MA.
Read more
---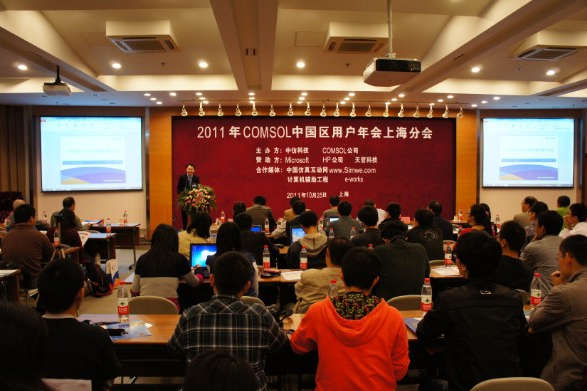 The Bangalore Conference is drawing to a close today and I'm sure we'll see some great stuff from them next week. But another Conference that was actually completed in October should also be mentioned. COMSOL's partner in China, CnTech, ran a pair of very successful COMSOL Conferences in Beijing and Shanghai on October 18 and 25 respectively.
Read more
---

"The European COMSOL conference in Stuttgart was a remarkable event and – according to the feedback of the attendees – a big success. Three days were filled with interesting keynote lectures, attractive user presentations and posters, and a conference dinner on Thursday evening. During the dinner, Lars Fromme, the German marketing manager, presented the winners of the best paper and poster awards.
Read more
---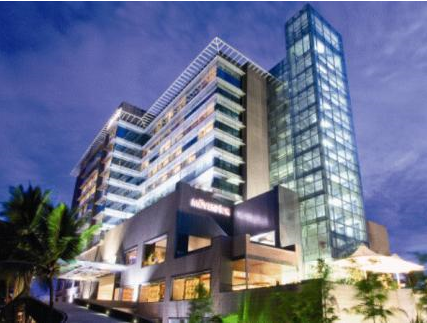 Now that the Stuttgart Conference is finished, it's time to move straight on to the Bangalore Conference. Held over two days (on November 4th & 5th), this conference includes Keynote talks, user presentations, minicourses and a poster session. There will also be a Networking Dinner on Friday evening.
Read more
---
COMSOL is an integral part of Oak Ridge's modeling The second winner of the Best Paper Award went to David Chandler from the University of Tennessee who, together with colleagues from Oak Ridge National Lab, looked at COMSOL-Based Nuclear Reactor Kinetics Studies. David actually had quite a trip just to get to the conference. He had to leave Knoxville quite late, and then problems in Washington meant a forced stay-over. Then, when getting to Boston, he had to hunt around […]
Read more
---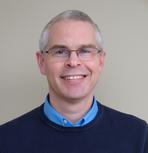 Today, Bernt Nilsson, COMSOL's VP of Marketing is at the Stuttgart conference and was kind enough to give his impressions of the proceedings. "Today's conference kicked off with the Branch Manager for COMSOL Germany, Bernhard Fluche, who welcomed us to this year's COMSOL Conference. Despite a public transport strike, about 400 people had filled up the Schlosspark Ludwigsburg auditorium.
Read more
---

The Conference is sponsored by a number of partners to COMSOL, which include software vendors, certified consultants, and technical magazines. A number of them will be in attendance in the Bürgersaal-Foyer, where the Poster Session will take place.
Read more
---
The minicourses are always a favorite part of the COMSOL Conferences. They give you a chance to train with COMSOL experts in a wide variety of topics. An introductory minicourse will be held on Wednesday night along with more specific courses concerning particular modules or application areas. These will continue during Thursday and Friday.
Read more
---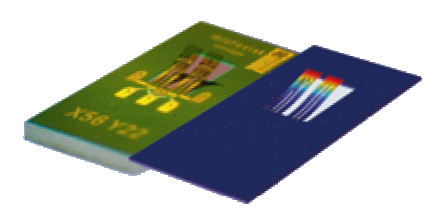 The Stuttgart Conference includes Keynote Speakers from the US, Germany, the UK, and the Netherlands. Having seen Svante Littmarck present at the Boston Conference, I can say that this will be a very interesting presentation for all attendees. The new products, the Particle Tracing Module and LiveLink for Creo Parametric, will be demonstrated, and a number of the major new features in 4.2a will be summarized.
Read more
---
Get new posts by email
---
Categories
---
Tags