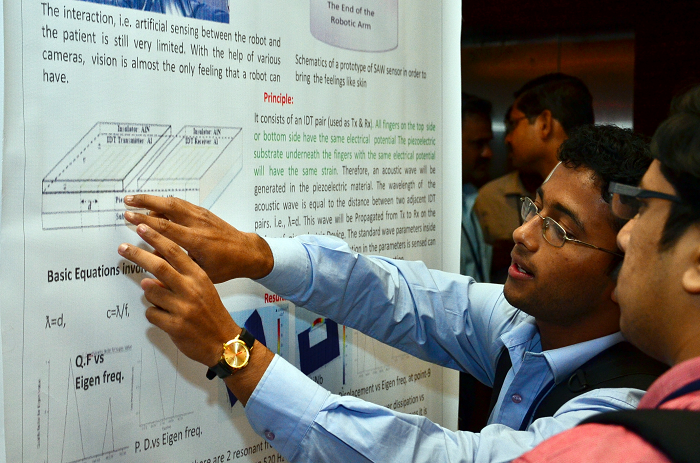 This year, over 260 multiphysics enthusiasts joined us for the COMSOL Conference 2013 Bangalore. While we did see some familiar faces, it was exciting to see plenty of new users at the event. We were able to capture some of the good moments on camera, and would like to share a selection of the photos with you here on the blog.
Read more
---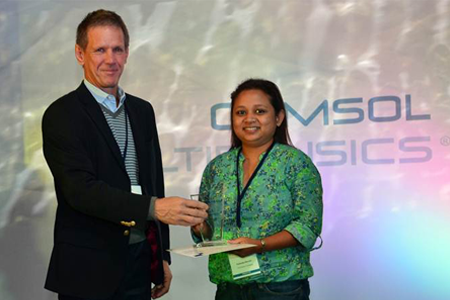 After having excellent poster and oral presentation sessions at the COMSOL Conference 2013 Bangalore, winners for the top papers and posters were announced during the award ceremony. Selecting the best ones was indeed the toughest decision that the Program Committee had to make. It was observed that the presenters had conducted rigorous analyses using COMSOL Multiphysics, and many of them also had experimental validation for their work. Now I would like to congratulate the winners once more, and allow you […]
Read more
---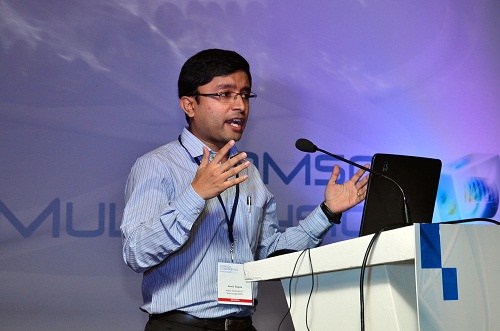 At the COMSOL Conference 2013 Bangalore we had three speakers who delivered each of their keynote talks to a full house. It was an interesting mix, with one speaker each from the government, academic, and corporate backgrounds. Here is a glimpse of what attendees got to listen to.
Read more
---
Thank you to everyone who came out to the COMSOL Conference 2013 Boston for making this year's event superb as ever. Each year, it is great to see so many familiar faces and meet many new people. I would like to share some photos with you from the conference, here on the blog. Can you find yourself in any of the pictures?
Read more
---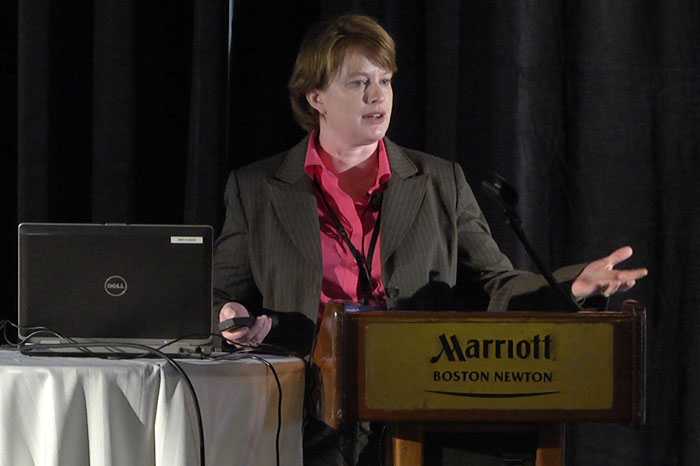 The COMSOL Conference 2013 Boston finished up on Friday last week. There were lots of excellent posters and user presentations, and some enriching conversations during the coffee breaks. On Thursday, our three keynote speakers took to the stage and treated us to each of their multiphysics simulation stories. Here's a round-up of who presented and what they shared with the audience.
Read more
---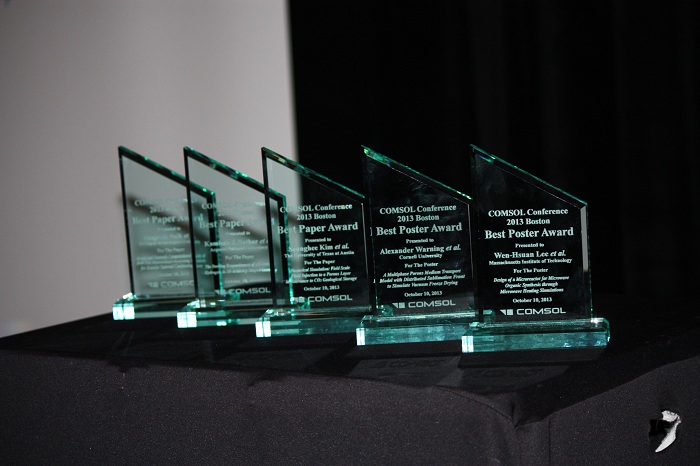 On Thursday evening of the COMSOL Conference 2013 Boston, winners of the top papers and posters were presented with their awards. Reading through their papers and posters, I noticed a common theme: they all included experimental validation of their simulation results. While modeling provides crucial insight and understanding, as well as the opportunity to design and optimize your applications and processes, its credibility often depends on whether results test well against known results. The award winners at the multiphysics conference […]
Read more
---

Now is the time to start planning your visit to Boston for the COMSOL Conference 2013. If you would like to plan ahead in terms of which presentations to attend, you'll be happy to hear that the abstracts for the Boston location are now being posted to the COMSOL Conference website. These will soon be followed by the abstracts for the Bangalore and Rotterdam user presentations as well.
Read more
---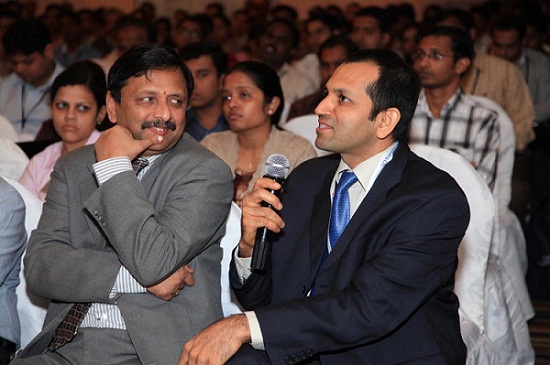 Every year, we aim to make the COMSOL Conference a unique experience for our attendees, and we try to make each one better than before. This year, we are bringing a panel discussion to the COMSOL Conference Bangalore.
Read more
---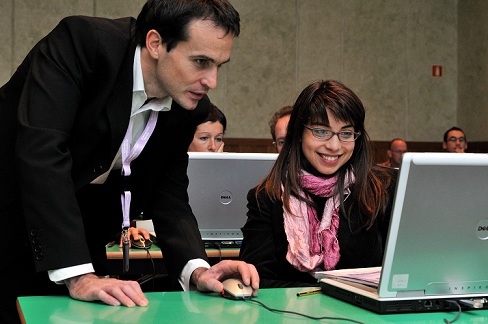 The COMSOL Conference 2013 will be a great opportunity for you to learn about the use of the COMSOL Multiphysics® family of products. Today, I'll talk a little bit about the various minicourses, how they fit together, and how you can decide which minicourses to attend.
Read more
---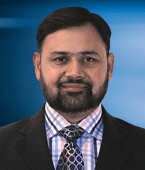 Structural corrosion modeling has long been considered a tough problem to solve. The combination of coupled physics effects and metal shape change pose quite a computational challenge. Fortunately, engineers have found that multiphysics software brings a solution. A great example of this is coming up at the COMSOL Conference 2013 Boston this fall, when Dr. Siddiq Qidwai from the Naval Research Laboratory will take the stage and let us in on how to properly model structural corrosion.
Read more
---

The COMSOL Conference 2013 Bangalore is just two months away, and as always, it promises to be an activity-filled affair, with over a hundred user presentations, twenty plus minicourses, and four very interesting keynote talks. This is our 9th annual COMSOL Conference, and the keynotes represent the diverse spectrum of COMSOL users in India. Here is a sneak peek into this year's keynote talks.
Read more
---
Get new posts by email
---
Categories
---
Tags