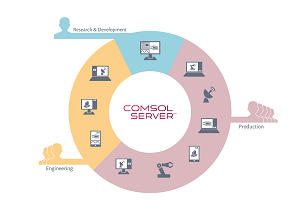 Want to share your simulations with the world or simply your own team? After you build an application with the Application Builder in the COMSOL Multiphysics® software, you can share your app using a COMSOL Server™ license with anyone from colleagues to customers. Here is your introduction to COMSOL Server™ — what it is, why to use it, and a brief overview of how to get started.
Read more
---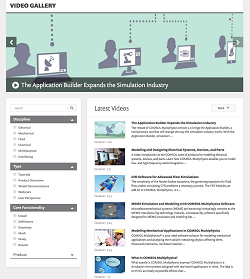 Our Video Gallery is home to nearly 150 videos that teach, inform, and maybe even entertain you, by highlighting various elements of COMSOL Multiphysics in tutorials and product introductions. With a recent redesign, we have made it easier for you to find videos relevant to you.
Read more
---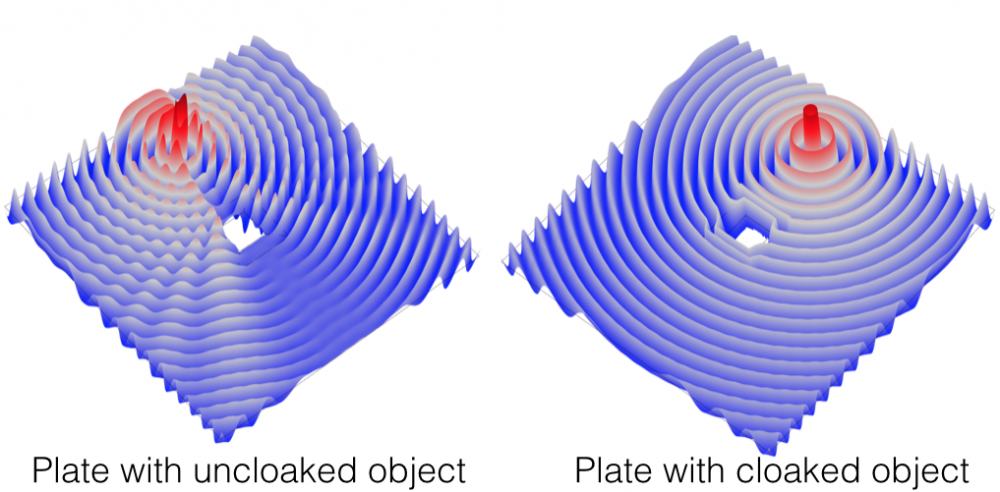 Previous work on cloaking for flexural waves in elastic plates presented limitations and near invisibility. Now, a research group in Europe has figured out a new theoretical framework to both overcome the limitations and achieve exact cloaking for flexural waves in Kirchhoff-Love plates. To visualize and test the quality of the cloak, they ran COMSOL Multiphysics simulations.
Read more
---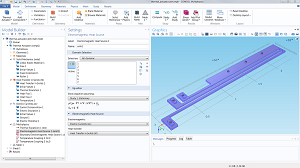 We have created a video tutorial for those of you who are new to the COMSOL Multiphysics simulation software and need an introduction on how to use it. The video tutorial featured in this blog post shows you how to set up and run a simulation using COMSOL Multiphysics.
Read more
---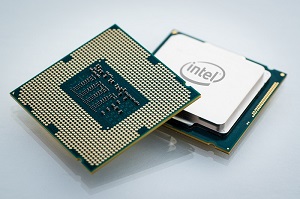 The first computer I used was a real performance beast. Equipped with Intel's 486 clocking in at 66 MHz, this machine was ready to take on whatever challenges the future would bring us. Or so I thought. The CPU clock speeds increased and soon passed 500 MHz, 1 GHz, and continued upwards. Around 2005, the top speed of the high-end processors settled around 4 GHz and hasn't increased much since then. Why is that? I'll explain.
Read more
---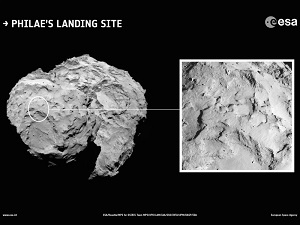 How the sun, solar system, and planet Earth formed and how life began are fundamental science questions that still remain unanswered. Today, we may be one step closer to answering these questions, because the spacecraft Philae, which is aboard the Rosetta, is in the process of landing on a comet for the first time ever. I was able to interview two of the scientists involved in this project to gain insight into how Rosetta's mission may answer these very questions.
Read more
---
It's here. We have now released the latest version of COMSOL Multiphysics® simulation software — version 5.0 — and it's revolutionary. Why? You will now be able to turn your COMSOL Multiphysics models into apps and share them with your colleagues and customers. We are also releasing three new add-on products and numerous updates to existing products. Here's a quick run-down of the release news.
Read more
---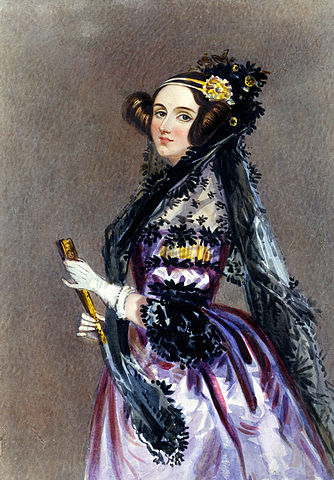 Today, many are celebrating Ada Lovelace Day around the world. This day is not a public holiday, but a day to honor women in science, technology, engineering, and mathematics (STEM).
Read more
---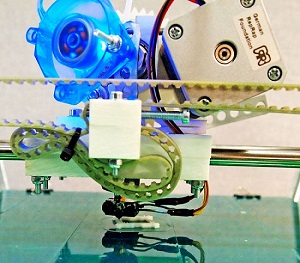 Over the years, the size and cost of 3D printers have decreased, offering new uses for this growing technology. In response to this development, more and more teachers have begun to utilize these devices within their classrooms, helping students learn in a hands-on way.
Read more
---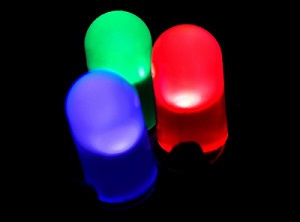 Since 1901, the Royal Swedish Academy of Sciences has recognized significant contributions to the field of physics with a Nobel Prize award. This year's Nobel Prize in physics was presented to a team of scientists from Japan and the U.S., recognizing their work in developing blue light emitting diodes (LEDs). Let's take a closer look at the innovative research behind this lighting technology.
Read more
---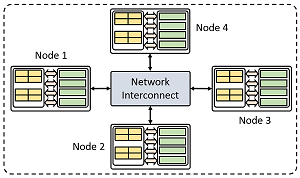 People are always asking how the performance of COMSOL Multiphysics® simulation software will improve on a parallel system, especially now that large multi-core desktop computers are relatively inexpensive and it's easy to rent time on cloud services like the Amazon Elastic Compute Cloud™. It turns out, though, that it's not always possible to get faster performance just by throwing more hardware at the problem. To understand why, let's take a conceptual look at computers and the algorithms COMSOL® software uses.
Read more
---
Get new posts by email
---
Categories
---
Tags