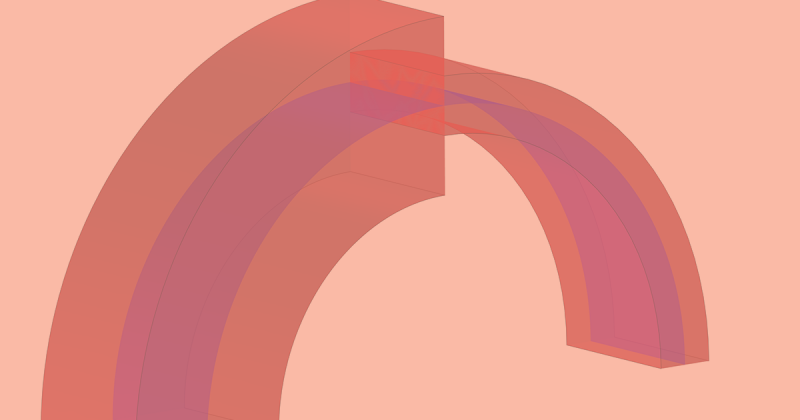 We answer some questions you may have about the Layered Material functionality in the COMSOL® software: What does it do? How do you update existing models? How do simulations benefit from it?
Read More
---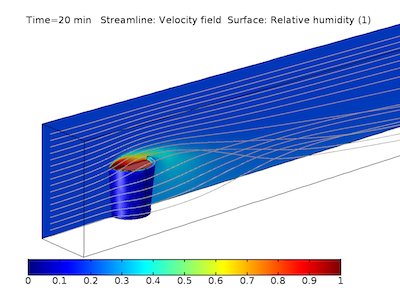 Learn how to model moisture flow in COMSOL Multiphysics®, which you can apply to industrial examples such as building envelopes and food packaging.
Read More
---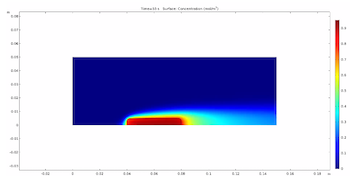 Modeling the transport of heat and moisture in porous media, like building envelopes and other construction materials, is a simple process with a predefined Heat and Moisture Transport interface.
Read More
---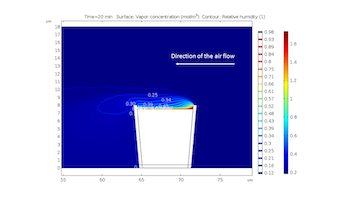 First, we discuss how to model heat transport in moist air. Then, we add complexity by demonstrating how to couple heat and moisture transport in air in your simulation.
Read More
---