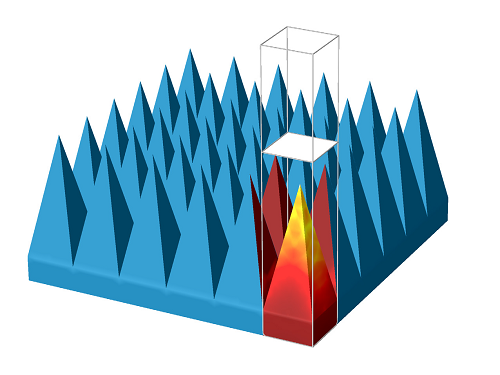 There are two types of anechoic chambers — acoustic and radio frequency (RF). Here, we explore how periodic structures can be used to help quickly model an RF anechoic chamber by reducing the complexity and computation time of the model.
Read more
---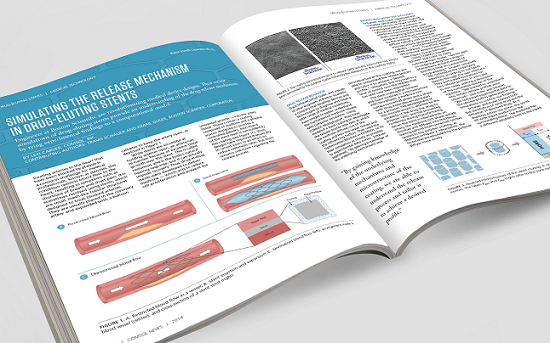 We're excited to announce that COMSOL News 2014 is now available, which features stories about the cutting-edge research of engineers and scientists working in a variety of application areas around the globe. This year's edition of the magazine provides insight into how multiphysics simulation can empower product development and help companies to stay ahead of — and create — new market trends. How is this achieved? Check out the magazine to learn more about innovative simulation techniques.
Read more
---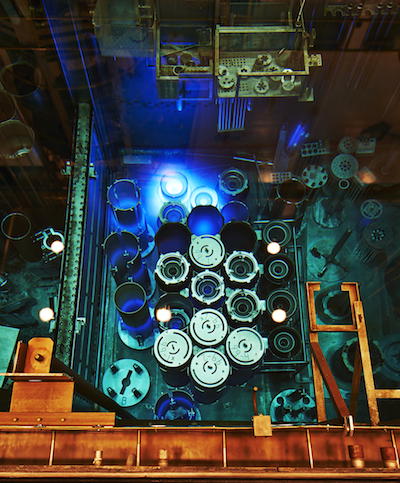 Under an initiative by the National Nuclear Security Administration (NNSA), nuclear research reactors currently using highly enriched uranium (HEU) fuel must be converted to low enriched uranium (LEU) fuel with a goal to help prevent the spread of material that can be used to create nuclear weapons. Nuclear engineers at Oak Ridge National Laboratory have turned to multiphysics simulation in order to precisely and accurately explore new designs for the safe conversion of the ORNL High Flux Isotope Reactor.
Read more
---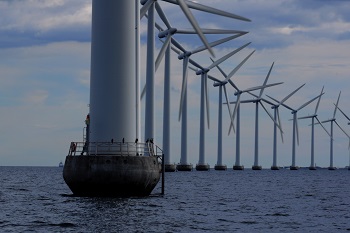 Wind turbine noise is a (hotly disputed) topic that we've mentioned on the blog before. While research into noise production by wind farms is still being debated among researchers, one way we've found to overcome these noisy turbine troubles is to place turbines offshore where they can't be heard and, conveniently, high winds with more regularity make energy production more effective. However, a question that comes to mind is: What impact do offshore wind farms have on marine life?
Read more
---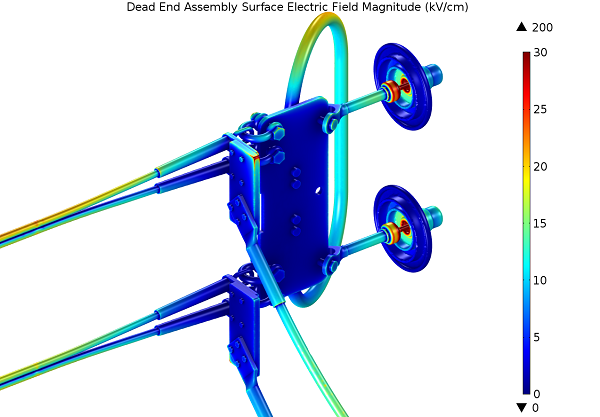 Modernizing the power grid is a huge undertaking. The power industry is mustering up its vast engineering knowledge base to develop the components and systems that will bring us efficient and reliable electrical power for decades to come. By leveraging highly accurate simulation technology with knowledge gained over decades of analyzing in-service equipment, engineers are creating new designs as well as retrofitting proven technology.
Read more
---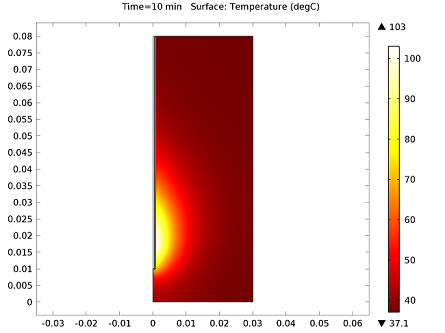 High temperatures can be used to destroy tumor cells, a cancer treatment known as hyperthermic oncology. Although the idea behind this treatment method has been around for some time, it wasn't until recently that new tools and more precise delivery of heat has allowed hyperthermia to be used for cancer treatment. As hyperthermic oncology studies continue, simulation has proven a valuable tool for achieving a deeper understanding of how to deliver heat to tumors while limiting damage to healthy tissue.
Read more
---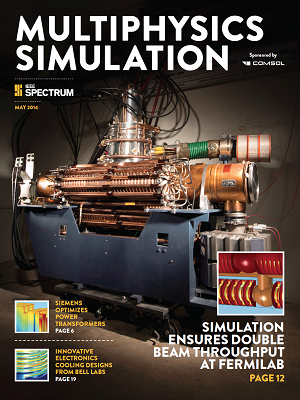 Each year, electrical and electronic engineers and designers share their groundbreaking work in the IEEE Spectrum® insert, Multiphysics Simulation. In this 2014 edition, top tech companies and research institutions, from around the globe, share their simulation stories. We are excited to announce that you can now read and download the magazine on our website!
Read more
---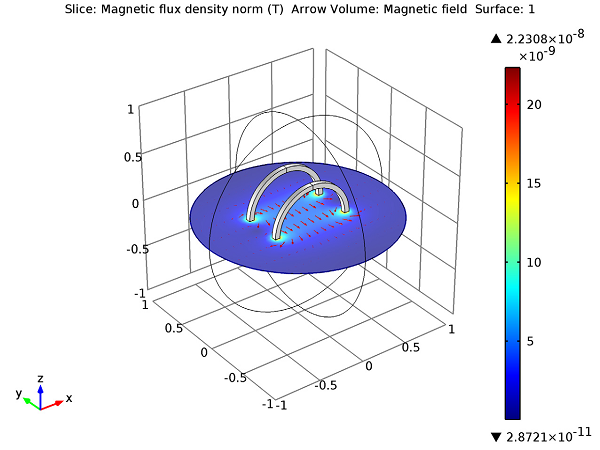 Magnetic fields are fundamental forces in the universe. Without them, planetary orbits, electricity, and elementary particles could not exist. Helmholtz coils are used by scientists to generate uniform magnetic fields to study electromagnetism and its characteristics. They are used in MRI, spectroscopy, magnetoresistance measurements, and equipment calibrations. Here, we'll look at what Helmholtz coils are, why they are important, and how can they be modeled.
Read more
---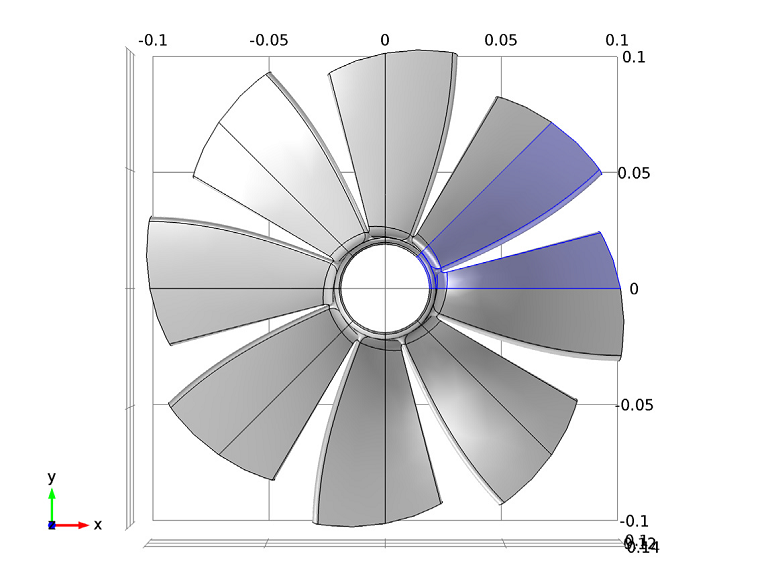 When modeling computationally taxing geometries, you can save time by using cyclic symmetry to cut down on memory usage. This can be more complex for rotationally than axially symmetric geometries. However, with the Structural Mechanics Module you can easily solve a single section of an impeller model and still get accurate results.
Read more
---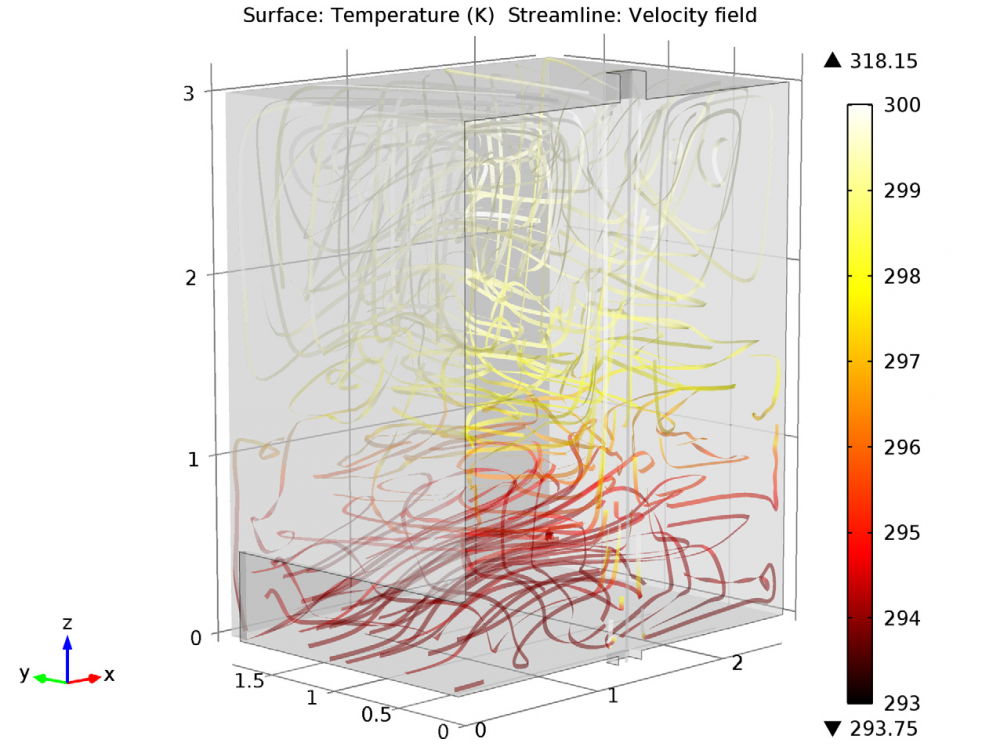 There are, in general, two different types of ventilation systems: mixing ventilation and displacement ventilation. Displacement ventilation is used in large spaces with tall ceilings (at least three meters high), and therefore is mainly found in office buildings, schools, and other public spaces. These higher ceilings allow for upward convective flows exhausting air contaminants, thus resulting in improved air quality. This post explores the simulation of a displacement ventilation system to determine the air temperature and velocity within a room.
Read more
---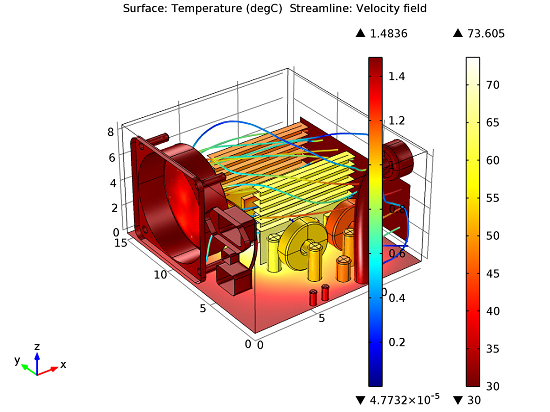 With shrinking electronic devices and ever-increasing power densities, efficient thermal management is at the heart of many R&D activities for electronics engineers. When developing complete systems containing multiple components, designs can become rather complex. An example of such a design would be a computer power supply unit (PSU), which can include not only electronics, but also multiple heat sinks, cooling fans, perforated grilles, and other large components — all within a small enclosure. In this blog post, we will explore […]
Read more
---
Get new posts by email
---
Categories
---
Tags